Do you love the jungle biome in Minecraft, but find that it's a little too cramped? Do you want more trees, and lush cave decoration in your world? If so, then the lush forest mod is perfect for you! This mod adds a small jungle to your Minecraft world, complete with all of the features of the regular jungle biome. So if you're looking to add some extra life to your world, be sure to download the lush forest mod today!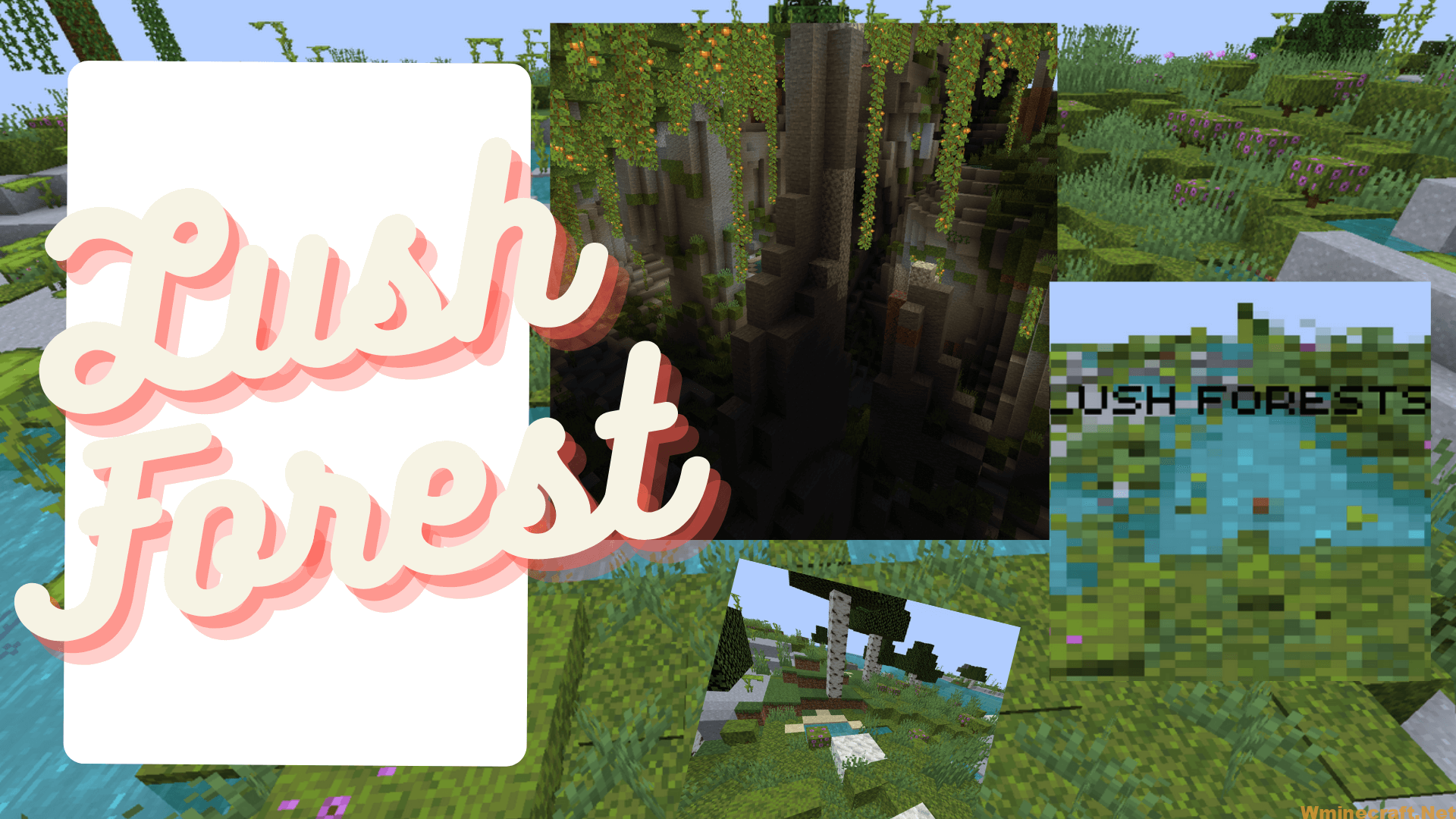 How to install Lush Forest Mod?
Install Minecraft Forge API Go to Start Menu > Type %appdata%/.minecraft/mods Put the mod file into mods folder Start Minecraft, enjoy!
Features:
Small Jungle biome with a jungle floor and ceiling
A large, dense forest of trees
Plenty of vines for you to swing on (and break)
Lots of lilypads for you to walk across, and a few extra special ones to stand on!
A variety of different flower bushes (and seeds!) that can be grown in this biome!
Lush Forest Mod Screenshots: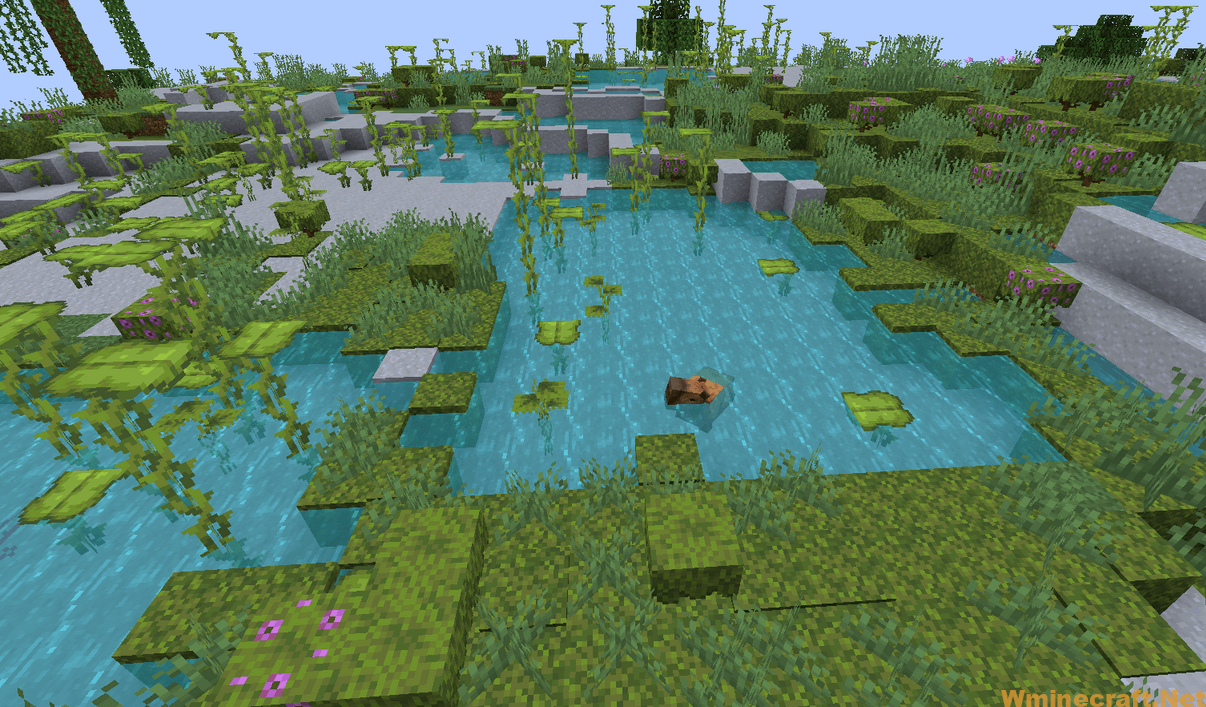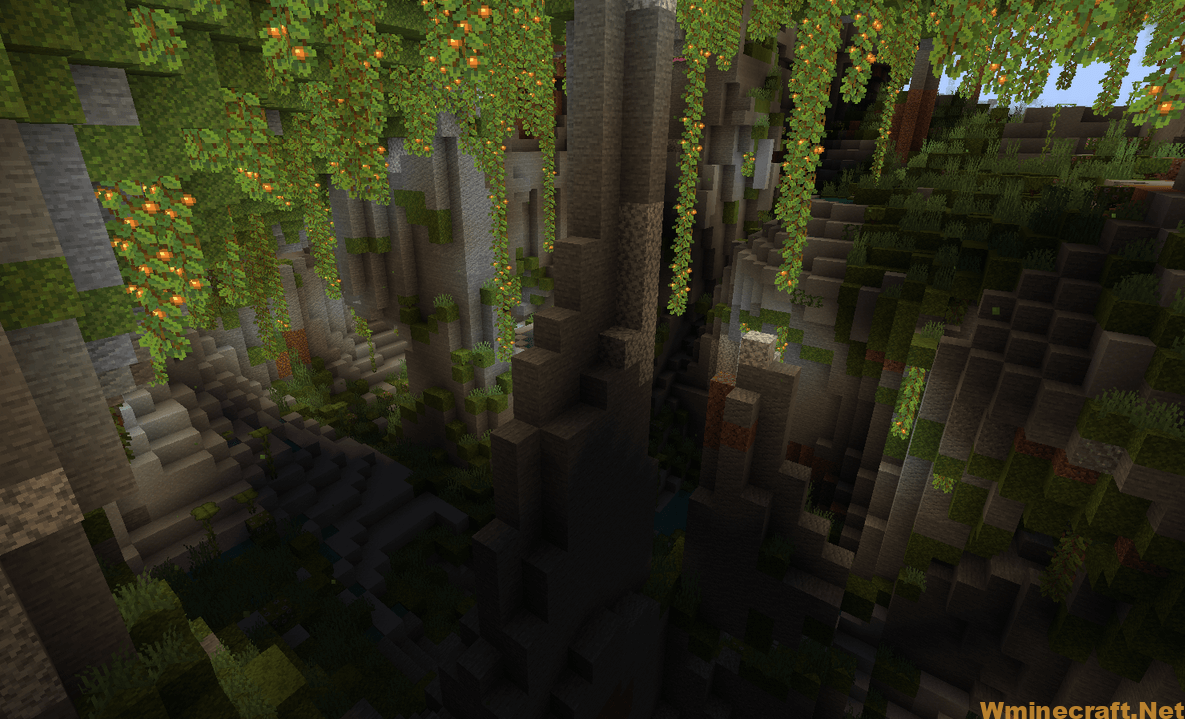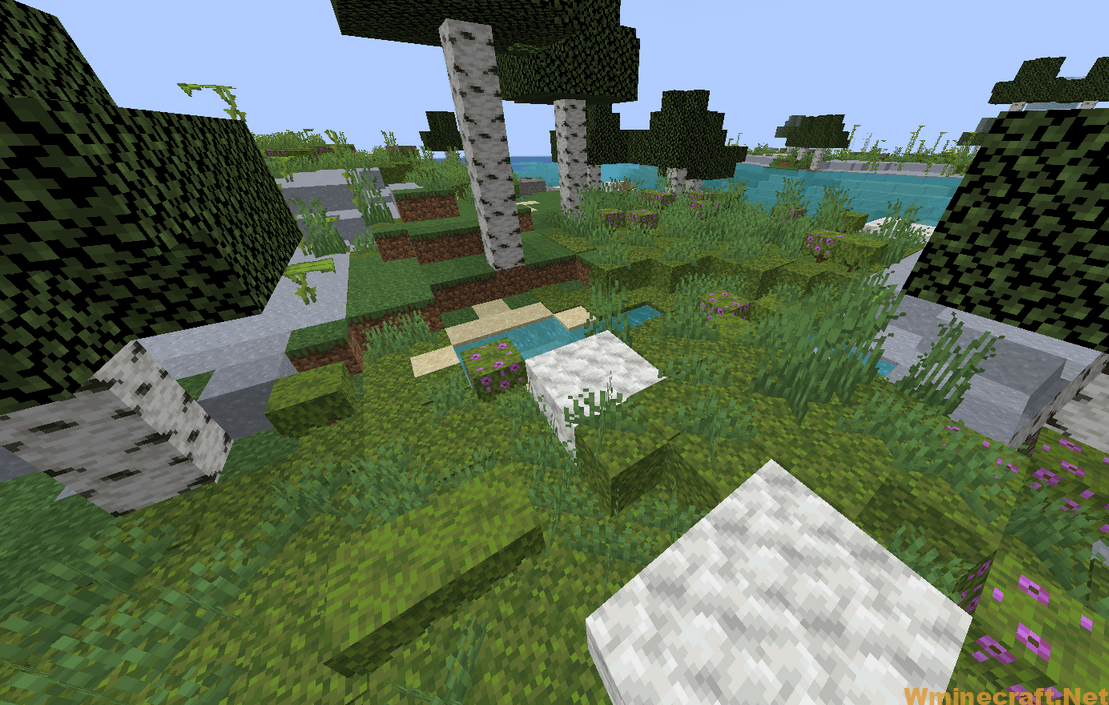 Lush Forest Mod 1.18.1 Download Links:
Minecraft Game version 1.18.1:

FAQ:
Why doesn't the lush forest have any moss or dirt?
The lush forest is a small jungle biome, so it doesn't need to have all of the features of a regular jungle. This allows you to add more trees, and makes it easier for your server to run smoothly. So if you want the extra features of a regular jungle, then use another mod!
Does the lush forest require any other mods?
The lush forest mod does not require any other mods to work. This means that you can install it without any issues whatsoever. However, if you want some extra features from another mod (such as lilypads), then make sure that those mods are installed before installing this one!