Even though Minecraft allows you to play with friends on a server, there are instances when we would rather play by ourselves. But as time goes on, surviving in this enormous planet may become more and more challenging. Animals like the wolf or the ocelot are the only companions we can have if we need assistance. Therefore, it is unavoidably practical and they safeguard us, but they are still only animals, and there is no way to breed them to be more powerful. This issue is resolved with Human Companions, which will provide new, "human" like us, Minecraft companions! You can find them in their modest homes, and if you give them some food in exchange, they'll follow you and aid your adventures.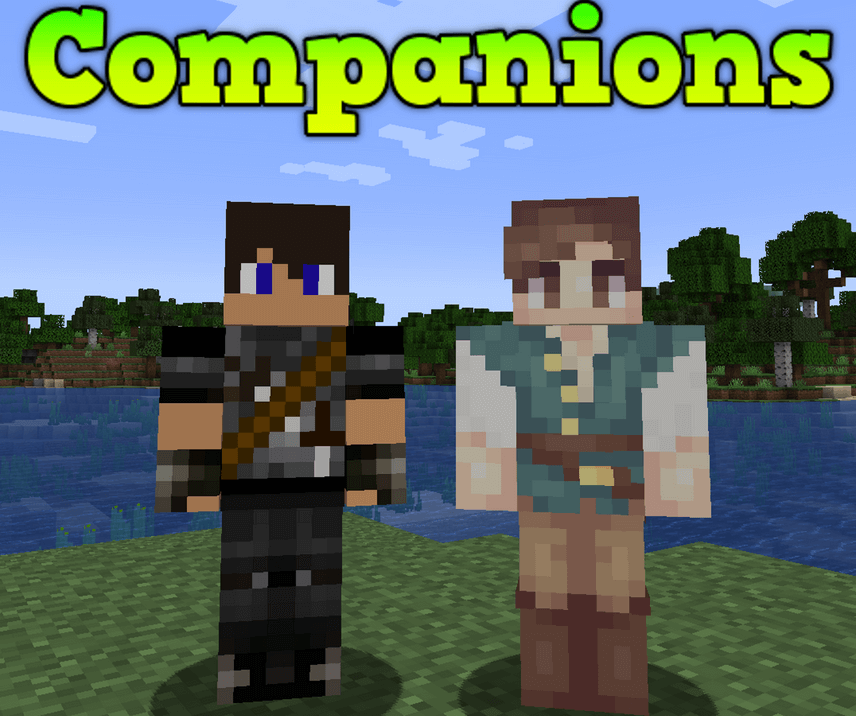 How to install Download Human Companions Mod for Minecraft?
Follows 5 Steps below to install Download Human Companions Mod for Minecraft on Windows and Mac :
1. Download and install Minecraft Forge, you can read the instructions below the article.
2. Download the Human Companions Mod for Minecraft.
3. Open the . minecraft folder and then enter the mods folder. Important: Some older versions of Forge may not have the 'Open Mods Folder' button. If this is the case, create the directory under the name mods.
Windows:
Press the Windows key +R at the same time
Type %appdata% and press enter
Find folder Minecraft and then look for the Mods folder within that
Mac:
Click on the desktop and then press Command+Shift+G all at the same time
Type ~/Library and press enter
Open the folder Application Support and then Minecraft.
4. From here, drag in the mods file downloaded (.jar or .zip) you wish to add.
5. Run Minecraft, and you should now see the new mod installed in the list!
Enjoy Download Human Companions Mod for Minecraft, If there is an error, please comment on this article we will support.
Features:
Companions can appear in a variety of ways, including:
Knights and archers are the two categories of companions currently available.
They can be found in their residences, which are spread across a wide range of biomes. The homes appear as follows:
A companion will accompany you if you feed him something tasty, and you can right-click to view his inventory.
They have names, but nametags allow you to change them.
The "sit" feature will be activated by pressing Shift + Right Click, which will cause them to stay still.
They will automatically equip the best item in their inventory if you provide them armor and weapons. Knights can only use swords, and archers can only use bows as weapons (arrows are not required).
They'll stick with you as a wolf would. Except for Creepers, they will attack enemies that harm you or that you harm. If acreeperis approach, they will warn and run away.
They will inform you if they are less than half healthy, and you may then offer them food to help them recover.
To rapidly identify a companion's home, type "/locate humancompanions:companion house".
Human Companions Mod Screenshots: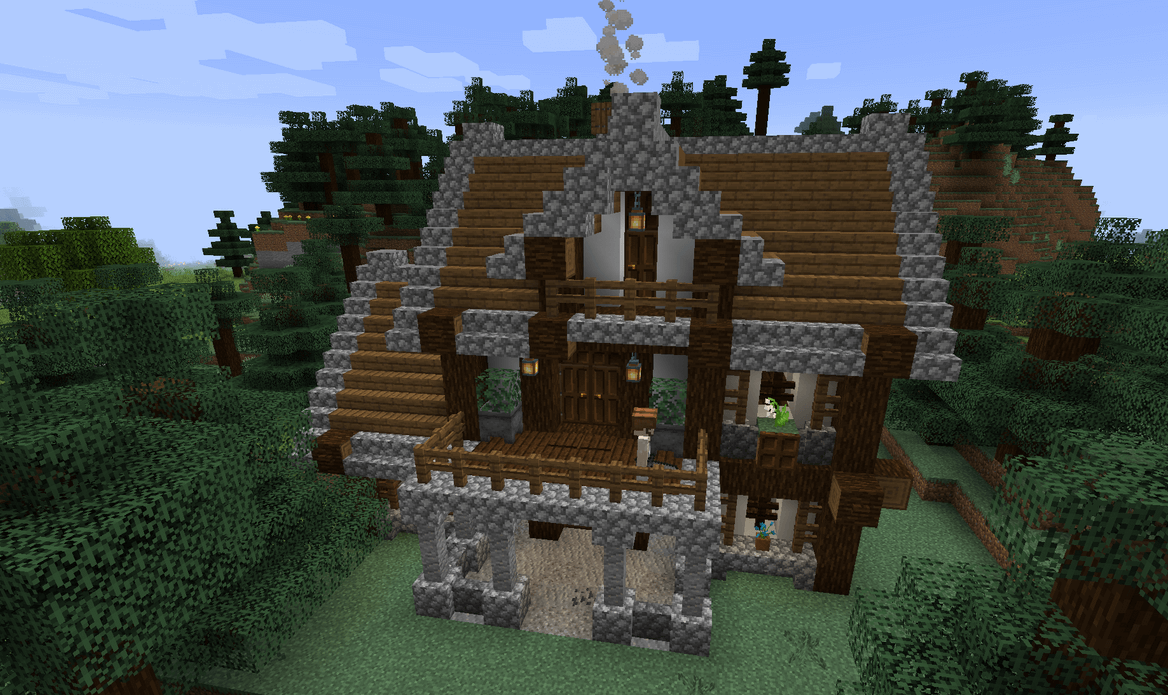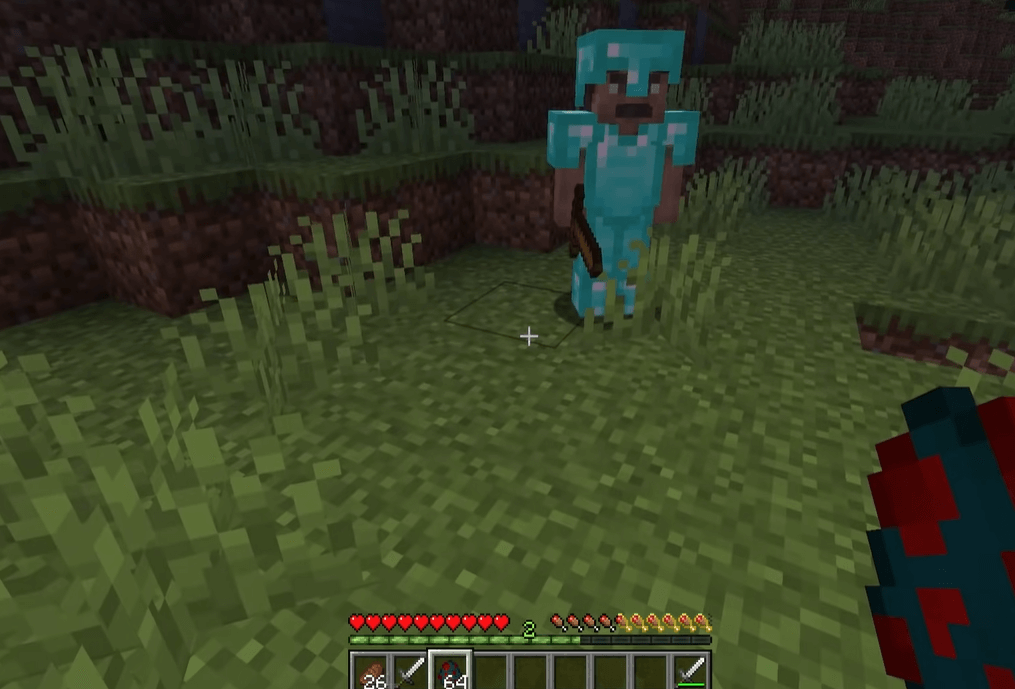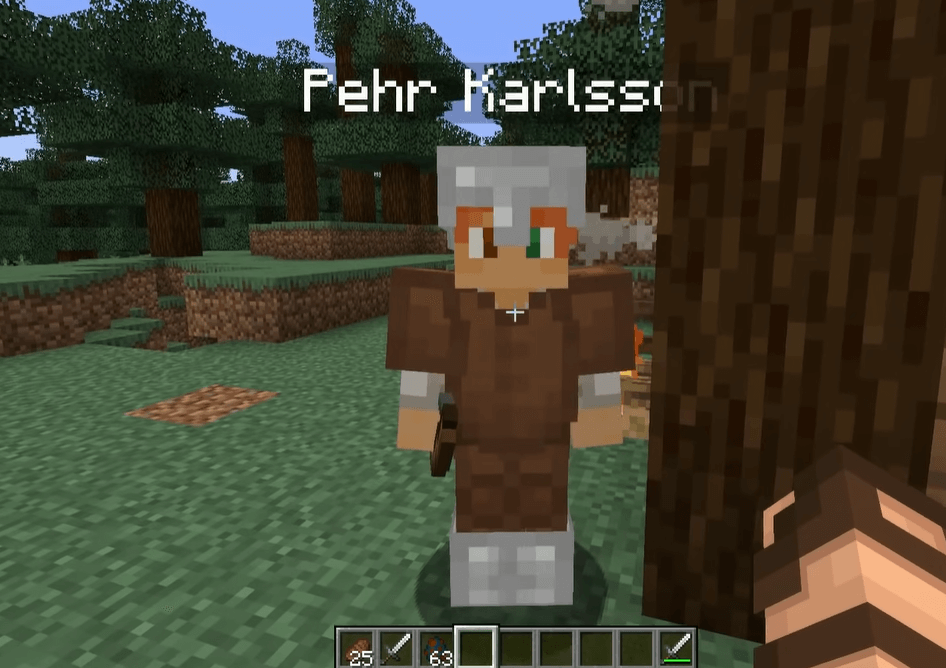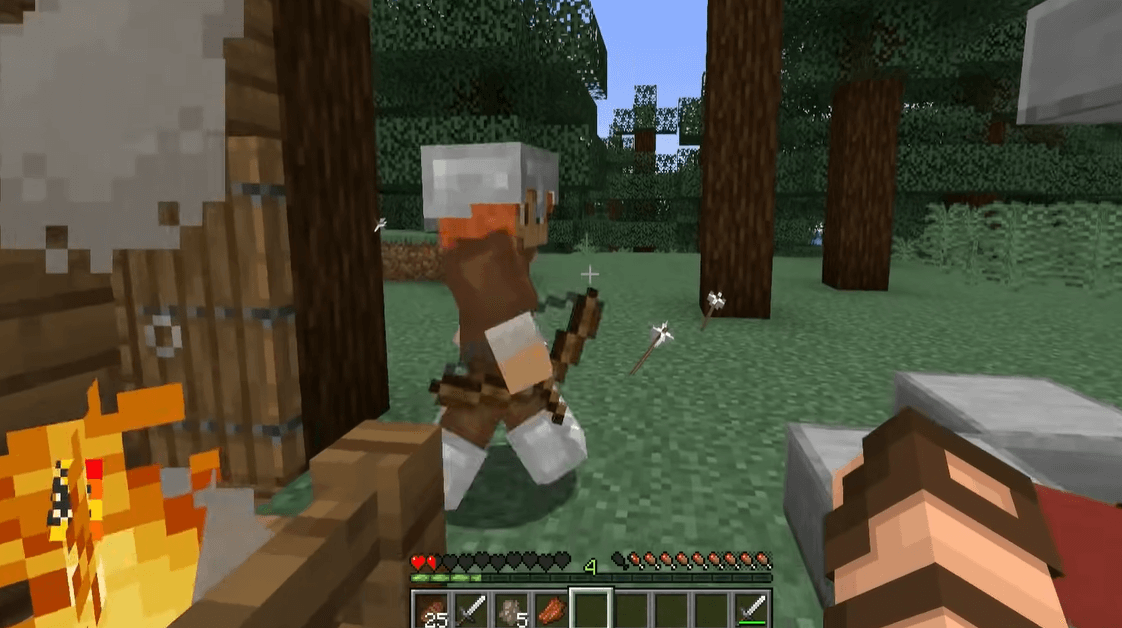 Human Companions Mod 1.19.2, 1.18.2 Download Links:
Minecraft Game version 1.16.5 (Forge Version):
Minecraft Game version 1.18.1 (Forge Version):
Minecraft Game version 1.18.2 (Forge Version):
Minecraft Game version 1.19.2, 1.19.1, 1.19 (Forge Version):