The Cold Snap Horde Mod inspires fear into players with the introduction of a folktale that everytime one shakes the mysterious snowball, they'll encounter some of the most terrifying snowmen. The Horde is benevolent and hostile as their sole purpose is world domination. To hinder their endeavors, players must be the front defense to these evil creatures. Gather prerequisite equipments and rise up to them. While powerful united, they're just mere snowman and can be easily defeated through utility of fire equipments."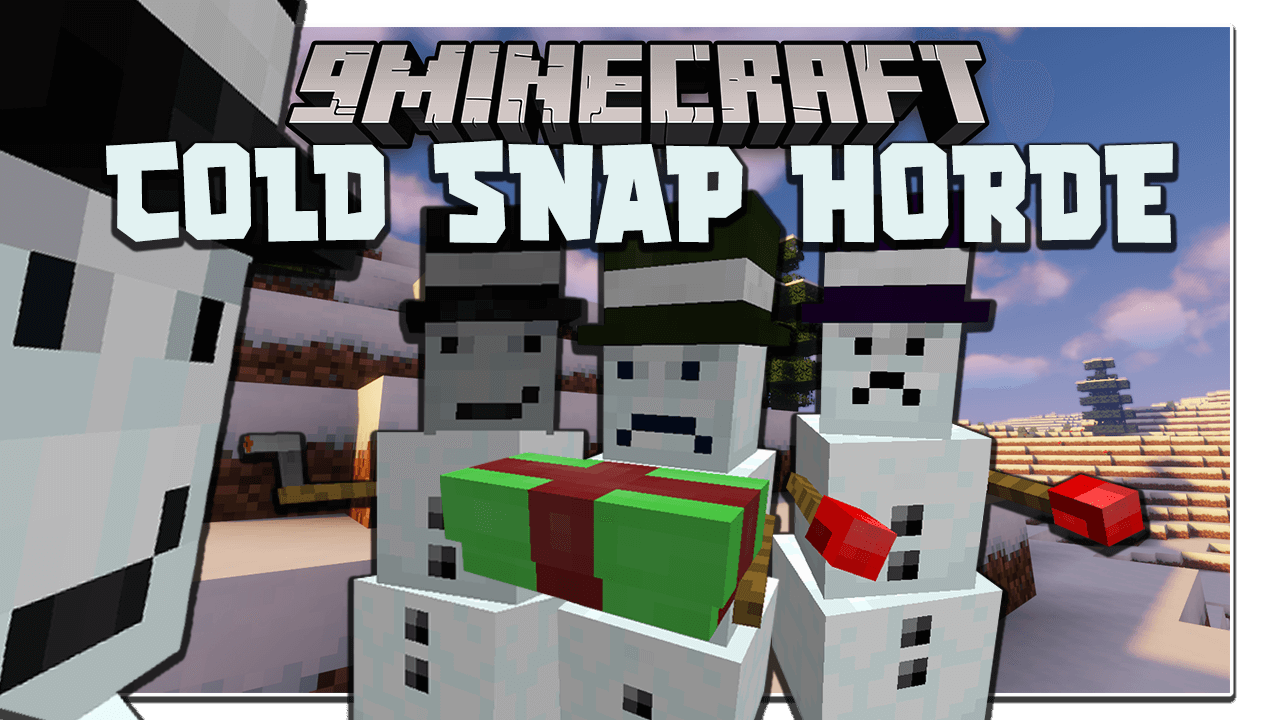 How to install Download Cold Snap Horde Mod for Minecraft?
Follows 5 Steps below to install Download Cold Snap Horde Mod for Minecraft on Windows and Mac :
1. Download and install Minecraft Forge, you can read the instructions below the article.
2. Download the Cold Snap Horde Mod for Minecraft.
3. Open the . minecraft folder and then enter the mods folder. Important: Some older versions of Forge may not have the 'Open Mods Folder' button. If this is the case, create the directory under the name mods.
Windows:
Press the Windows key +R at the same time
Type %appdata% and press enter
Find folder Minecraft and then look for the Mods folder within that
Mac:
Click on the desktop and then press Command+Shift+G all at the same time
Type ~/Library and press enter
Open the folder Application Support and then Minecraft.
4. From here, drag in the mods file downloaded (.jar or .zip) you wish to add.
5. Run Minecraft, and you should now see the new mod installed in the list!
Enjoy Download Cold Snap Horde Mod for Minecraft, If there is an error, please comment on this article we will support.
Interested? Here's some more!
The Snowman Gunner wields a small toy gun that fires coal at unsuspecting victims. He aims for the eyes of victims, sometimes blinding them for a short while. The snowman gunner would be an outstanding marksmen, if he had something better than coal for eyes.
The Snowman Stabber manically runs around with a knife, stabbing villagers, players, and golems alike. When they stare into the eyes of their victims, their cold, emotionless expression can make some feel unwell.
The Snowman Snowballer takes a traditional approach. Like their counter part snow golems, they stick around and throw snowballs at their foes. Unlike snow golems however, the Snowballer fills their snowballs with small rocks, and throws at a faster rate. One bad hit can disorient you briefly.
The Snowman Gifter never really enjoyed the holidays. He tricks his victims into thinking he is handing out jolly presents, but what's inside the present? Something bone chilling.
The Snowman Zapper is a resourceful snowman. He takes what he can from his surroundings and makes small devices that smite his foes a few seconds after being placed!
The Snowman Brawler is an angry fellow. He throws his targets out into the distance with a hefty punch
Rarely, these snowmen will drop frost shards. These can be used to infuse snowballs with a little bit of magic energy, or be used later on to replicate one of the snowman's hats.
If you are wearing one of the snowman's top hats, they will not attack you. Just be careful not to take it off in front of them, they won't be fooled by you putting the hat on in their sight.
Crafting Recipes: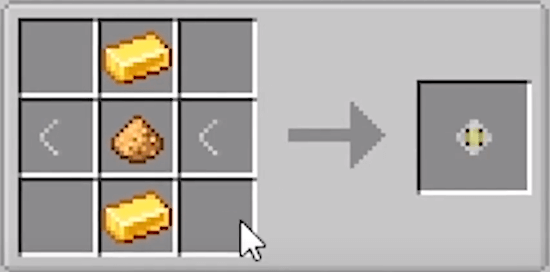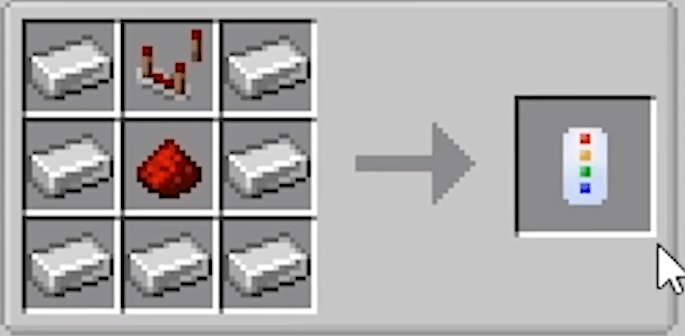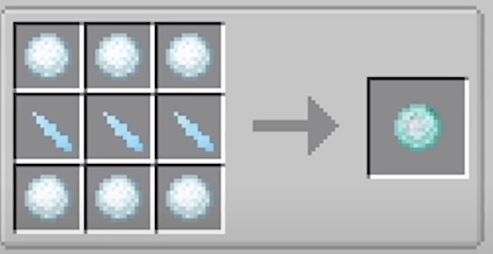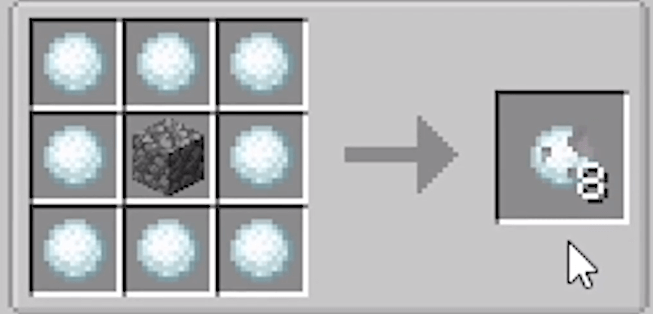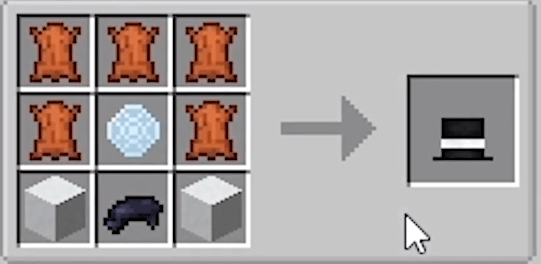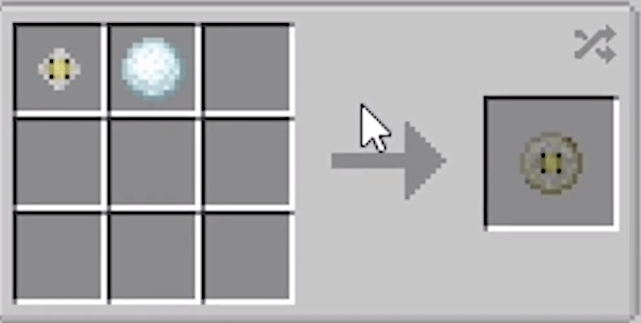 Cold Snap Horde Mod Screenshots: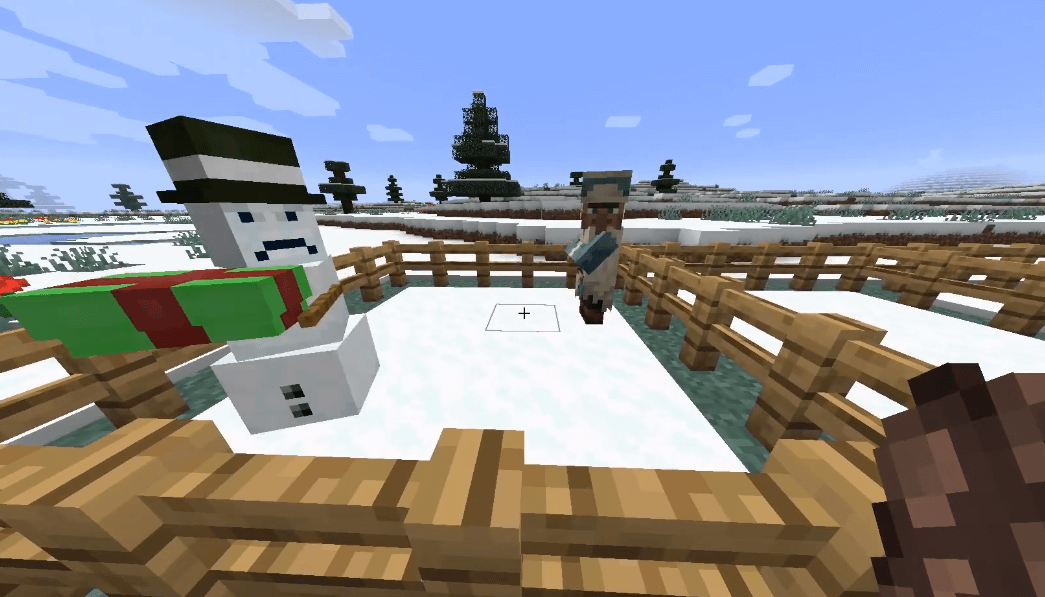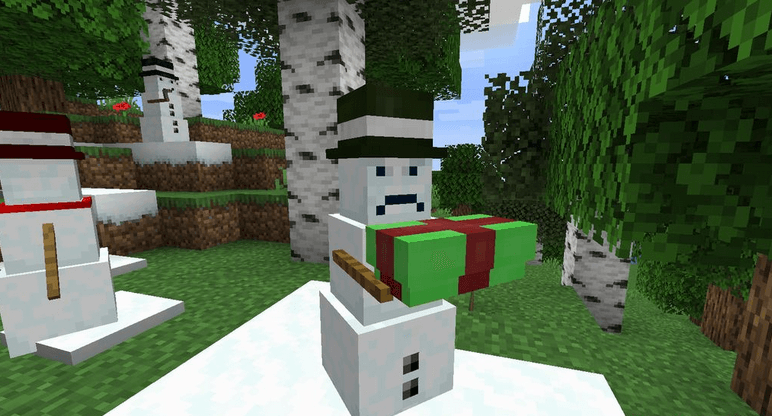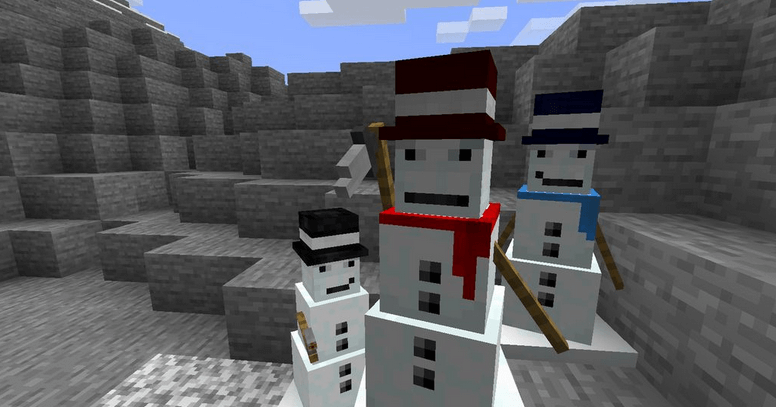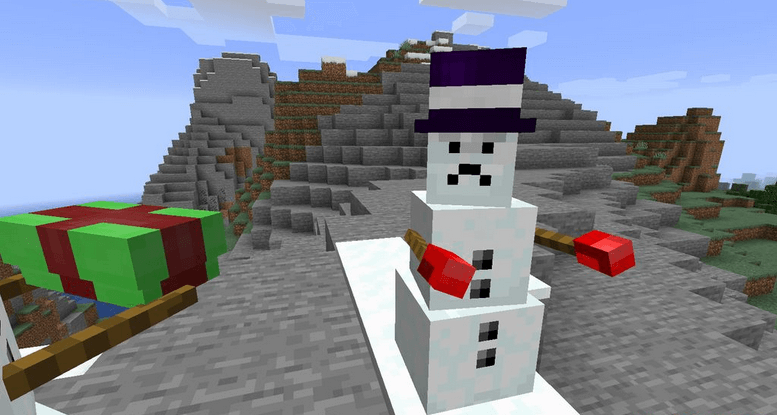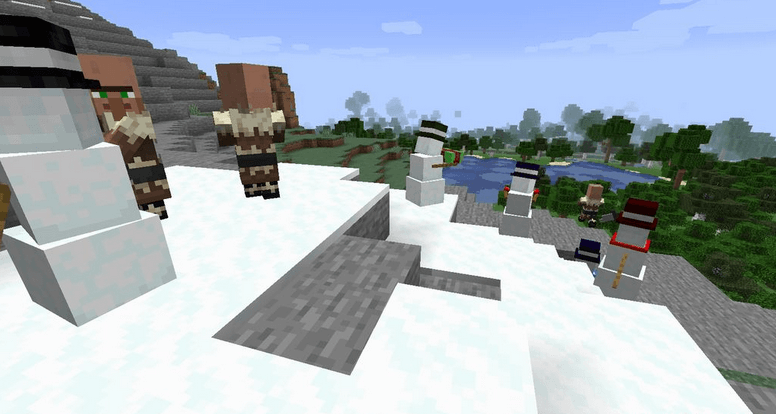 Cold Snap Horde Mod 1.17/1.16 Download Links:
For Minecraft 1.16.5
For Minecraft 1.17.1
Forge version: Download from Server

Fabric version: Download from Server
How To Download and Install Minecraft Forge (Modding API)?
Minecraft Forge is a free, open-source server that allows players to install and run Minecraft mods. 4 steps to install forge for windows, mac, Linux
1. Download Minecraft Forge at the website, select the version of Minecraft you want to run, then download the installer using your browser.
2. Open the .jar file you just downloaded (Run installer as Administrator), make sure Java is installed on your operating system
3. Select Install Client or Install Server if you want to install for your server, and click OK. Wait about 2 minutes, and you will see a success message.
4. Launch Minecraft and select the Forge profile, then click Play.
5. You will see Minecraft Forge in the lower-left corner and the Mods button under Multiplayer.
Congratulations on successfully installing Minecraft Forge and experimenting with Cold Snap Horde Mod for Minecraft downloaded.
If there are errors, please comment on this article.