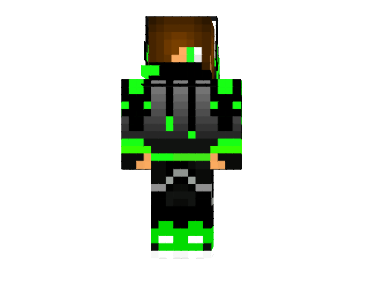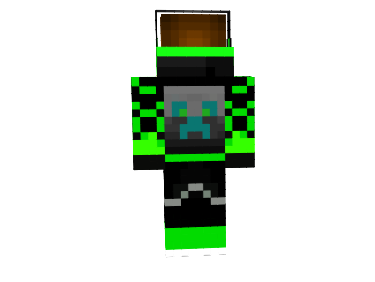 Skin Installation:
For official game version:
Skin Installation:
Download skin from the link provided below
Go to Minecraft.net > Click profile > Browse your new Skin
Upload image
Done and enjoy new skin
Installation on unofficial Minecraft versions 1.7.10 and higher:
Download the skin and rename it to steve.png.
Open the game data folder. To do this, press WIN + R and enter %AppData%.minecraft.
Open the folder whose name corresponds to your version of the game.
Inside there will be a file [version of the game].jar, which must be opened using any archiver program (for example, WinRAR or 7Zip).
Inside the archive, go this way through the folders: assets> minecraft> textures> entity.
Drop the steve.png file into this folder by dragging it with the mouse into the archiver window.
Start the game and evaluate the new look of the main character.
Installation on unofficial Minecraft versions 1.5.2-1.7.10:
Download the skin and rename it to char.png.
Open the game data folder. To do this, press WIN + R and enter %AppData%.minecraft.
Go to the 'bin' folder and open the 'minecraft.jar' file with any archiver (for example, WinRAR or 7Zip).
Inside the archive, open the mob folder.
Drop the char.png file into this folder by dragging it with the mouse into the archiver window.
Launch Minecraft and see if the changes take effect
Download Chain Teen Skin for Minecraft
Change my skin to Chain Teen Skin now