Black Clover Mod (1.16.5) is based on the popular anime / manga "Black Clover", and aims to add a variety of features from the series into Minecraft. The Black Clover mod currently adds in 7 magic types: Anti-Magic, Wind, Slash, Light, Darkness, Sword, and Lightning. Races and Attributes: Every player spawns in to the world with a magic attribute and race – their attribute determines what spells they're given access to and what grimoire they get. Currently there are only two races; Elves and Humans – Elves have a higher maximum mana than humans but are rarer to spawn in as.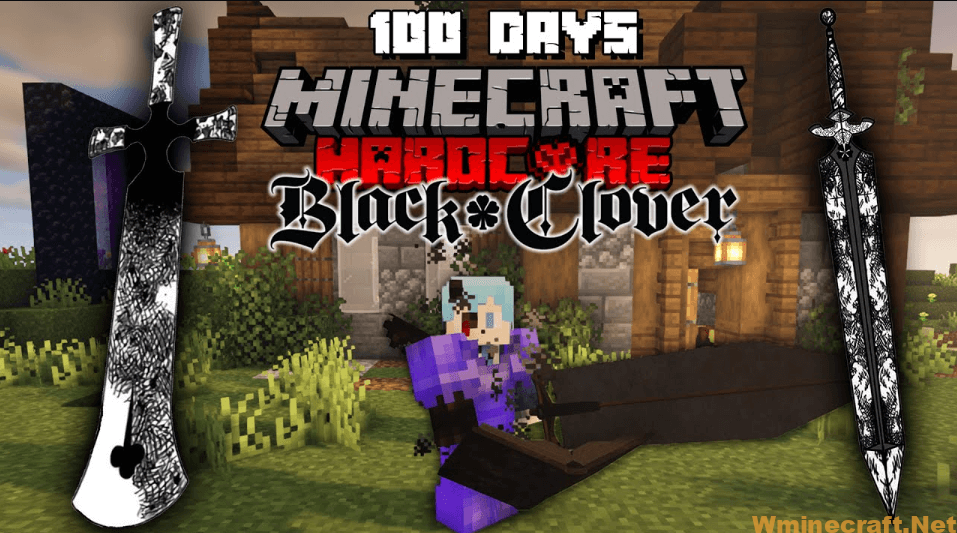 You are a young human who has just been given the gift of magic. You're excited to explore this new world, learn about your power, and make new friends. As you venture out into the world you quickly find that not everyone is happy with your presence. Some people seem scared of your power, others seem to think they can control you. It won't be easy but you will do whatever it takes to protect those you care for and become the strongest mage in the land.
How to install Download Black Clover Mod for Minecraft?
Follows 5 Steps below to install Download Black Clover Mod for Minecraft on Windows and Mac :
1. Download and install Minecraft Forge, you can read the instructions below the article.
2. Download the Download Black Clover Mod for Minecraft.
3. Open the . minecraft folder and then enter the mods folder. Important: Some older versions of Forge may not have the 'Open Mods Folder' button. If this is the case, create the directory under the name mods.
Windows:
Press the Windows key +R at the same time
Type %appdata% and press enter
Find folder Minecraft and then look for the Mods folder within that
Mac:
Click on the desktop and then press Command+Shift+G all at the same time
Type ~/Library and press enter
Open the folder Application Support and then Minecraft.
4. From here, drag in the mods file downloaded (.jar or .zip) you wish to add.
5. Run Minecraft, and you should now see the new mod installed in the list!
Enjoy Download Black Clover Mod for Minecraft, If there is an error, please comment on this article we will support
See more:
Features:
– Adds spells, armors, and creatures from the popular anime series "Black Clover".
– Gives players a magic attribute and race that determine what spells they can use.
– Immerse yourself in the world of Black Clover.
– Feel the power of magic coursing through your veins.
Black Clover Mod Screenshots: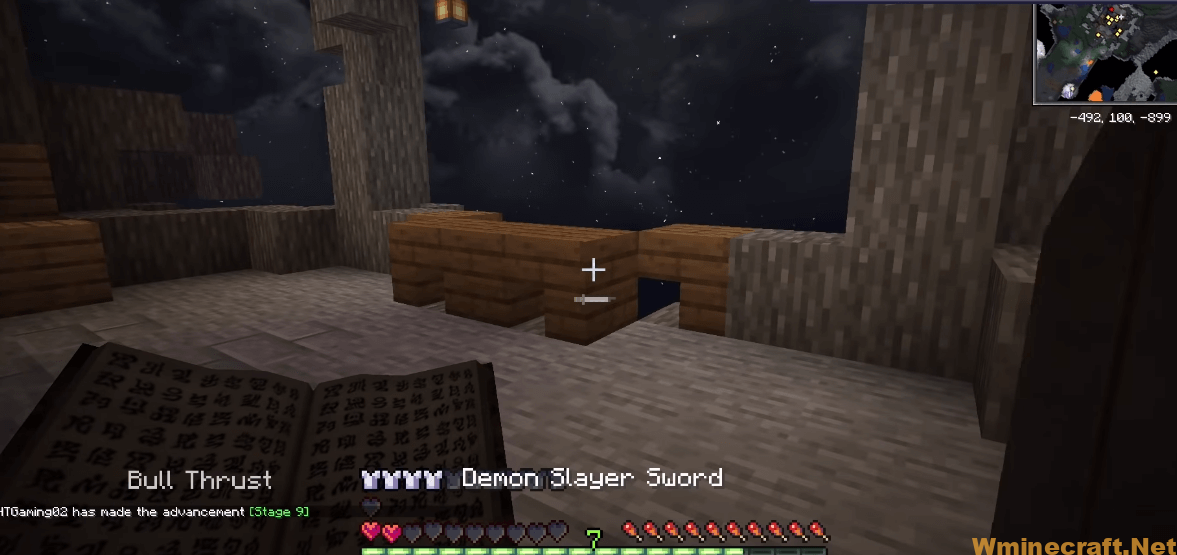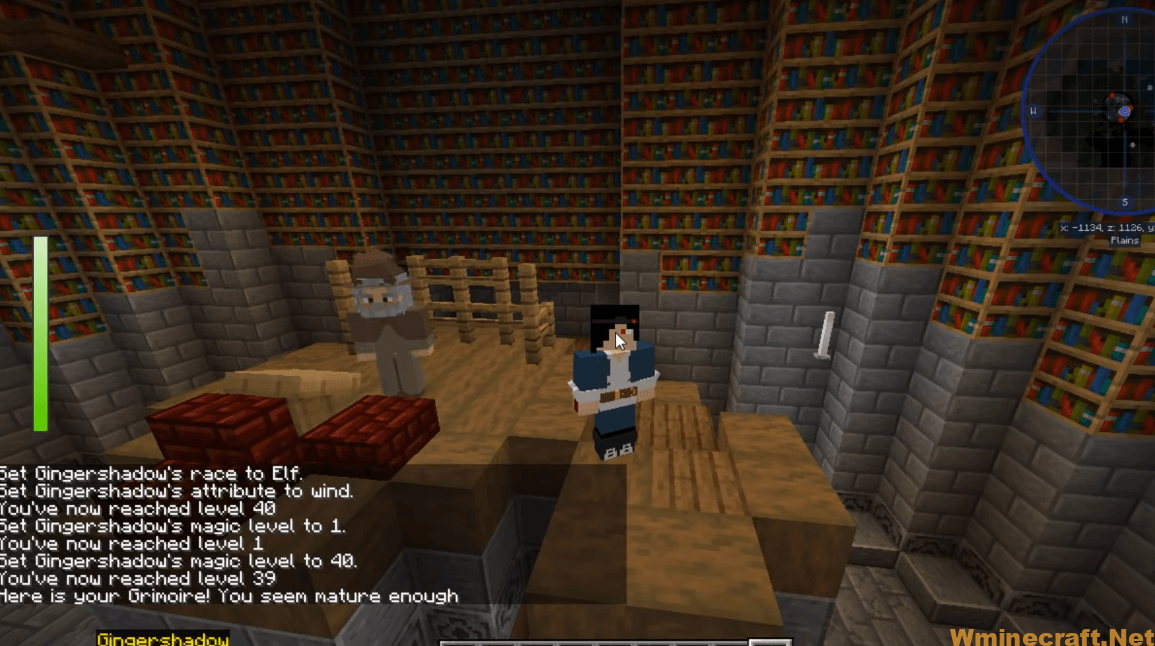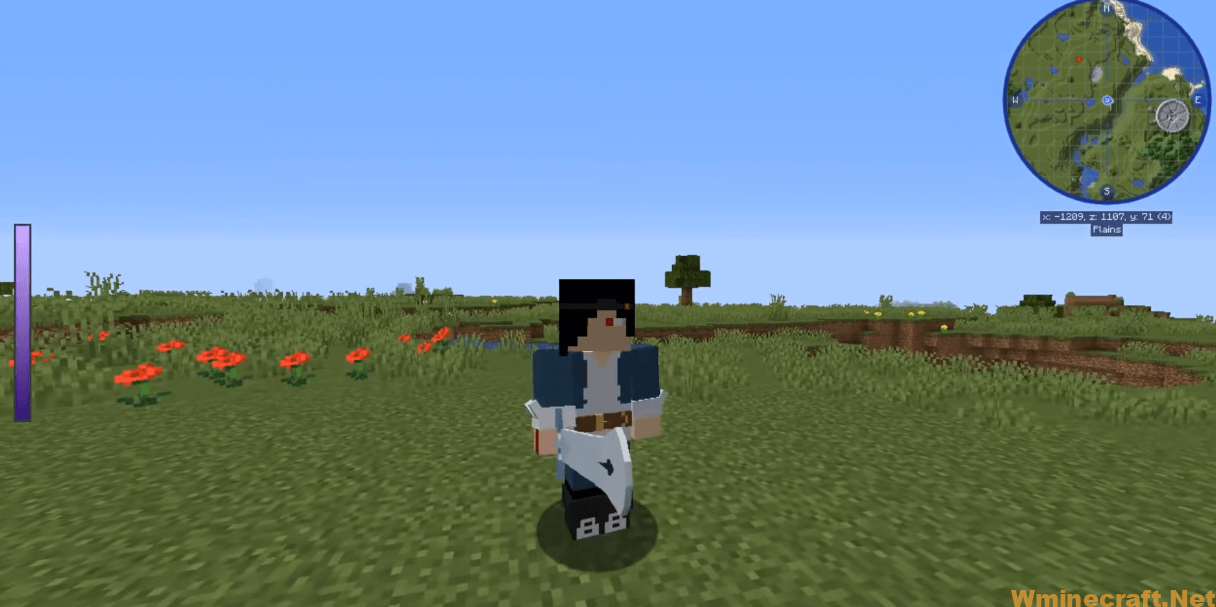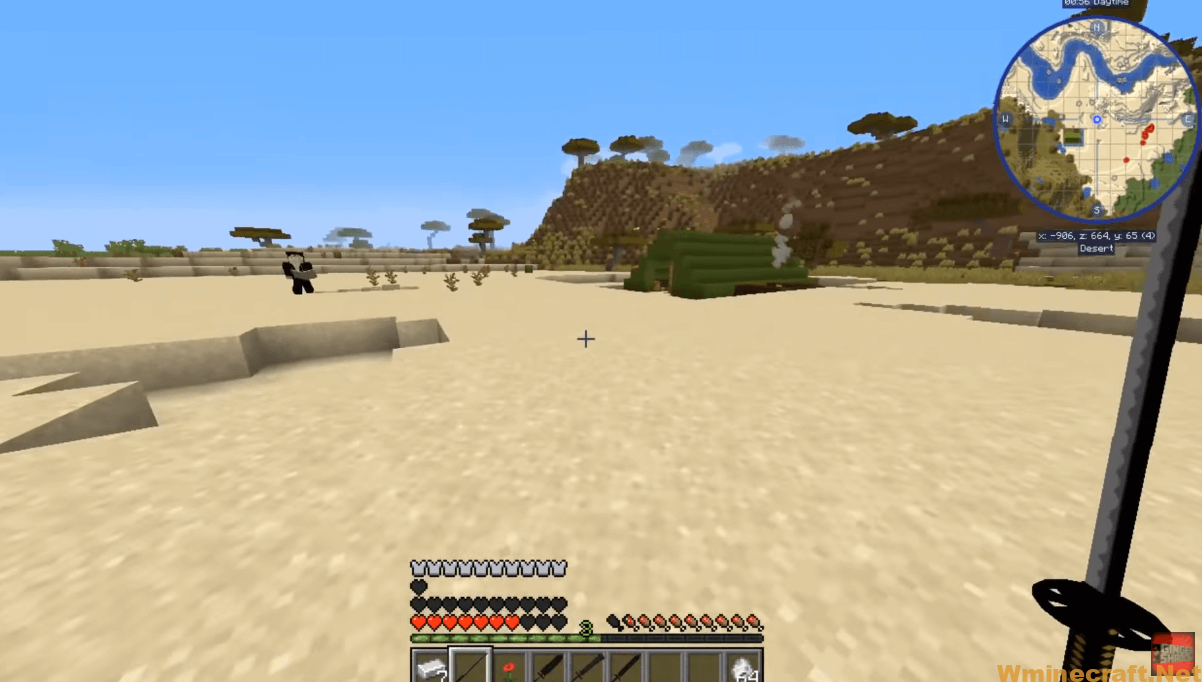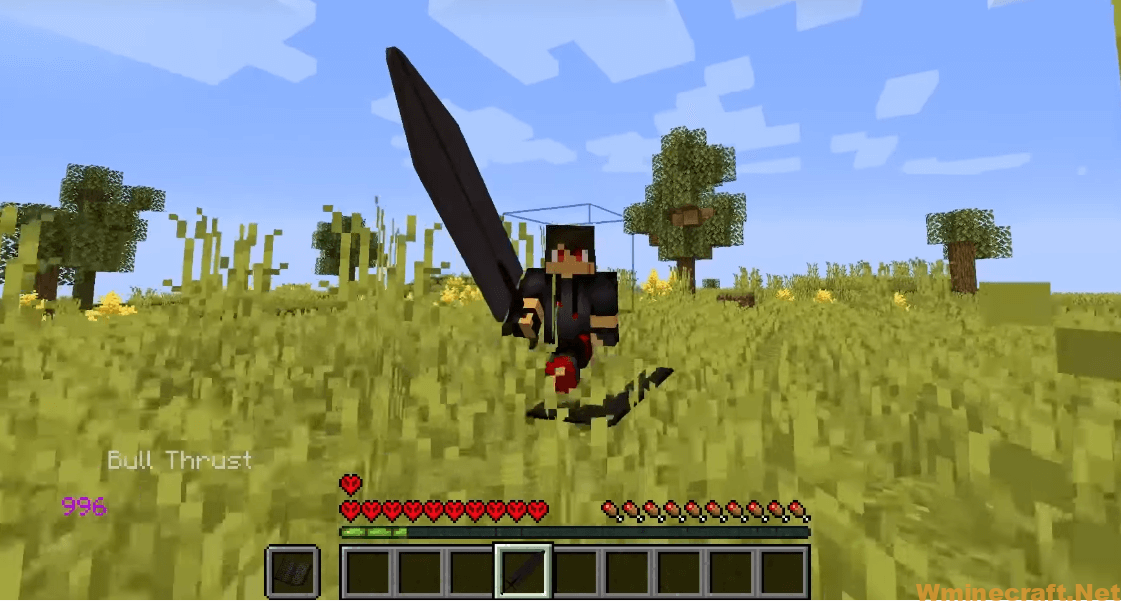 Black Clover Mod 1.16.5 Download Links:
Minecraft Game version 1.16.5
Forge version: