AdventureZ Mod 1.18, 1.17.1 is a mod that adds a new end boss to Minecraft besides other deadly creatures. The boss is called "Blackstone Golem" and will be the hardest enemy you ever encountered. AdventureZ Mod also adds Piglins, which are some powerful enemies that call their Beast for help! You may even get caught by the Soul Reaper which is usually findable in the soul sand valley. Almost forgot to mention: Somebody has seen a weird-looking small creature crawling around…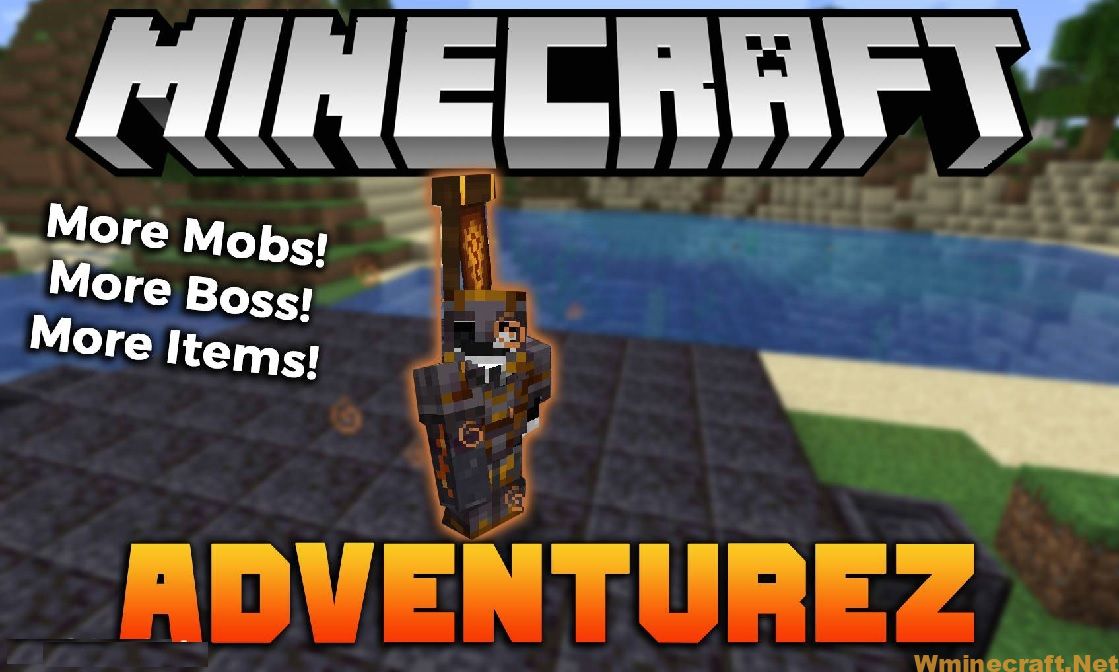 AdventureZ Mod adds a new end boss and other deadly creatures
This boss is so difficult that you might even need to call on your friends if you're brave enough to take it on! Other updates include the addition of Piglins, Beast spawners, Soul Reaper spawns, and even small creatures that were seen crawling around during testing like the Slime King or the Brain Eater (who can actually shoot brain balls at their enemies). If you want an adventure unlike any other then download AdventureZ today!
Creatures: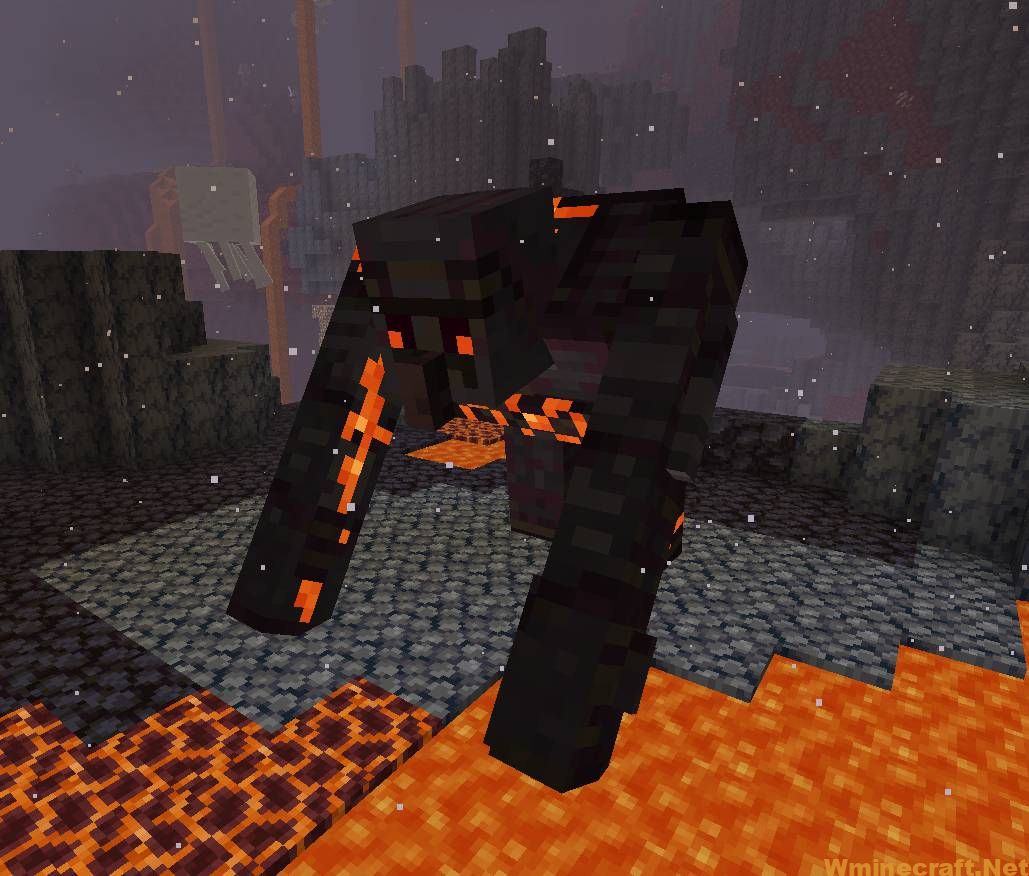 Blackstone Golem: Spawns with ritual
Piglin Beast: Spawns randomly while attacking piglins and mining nether gold ore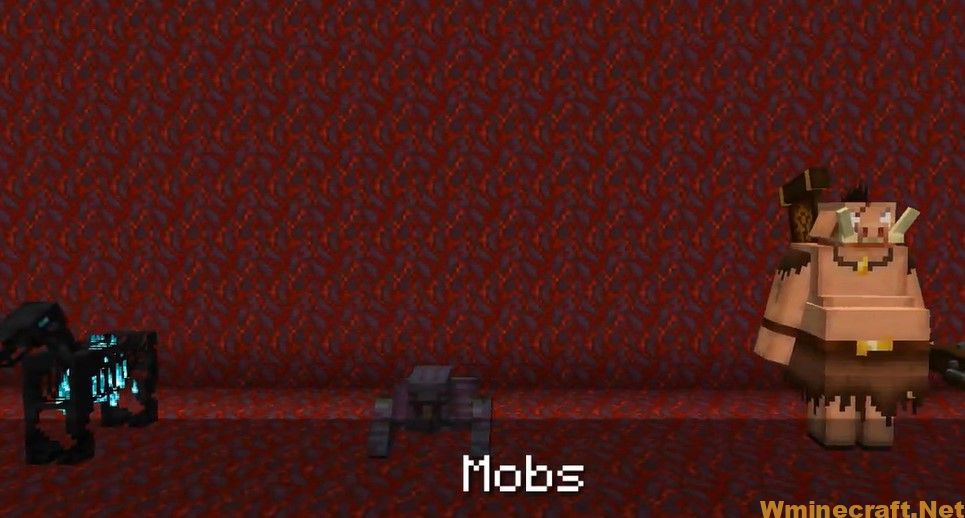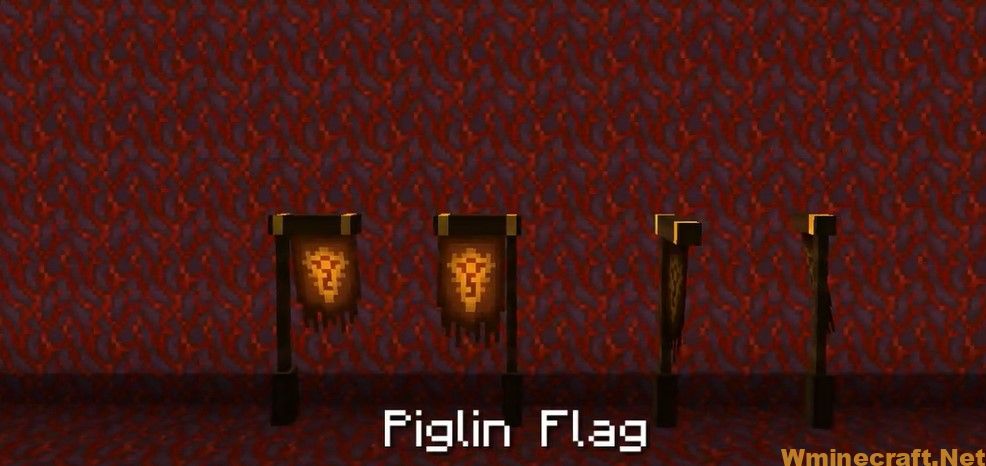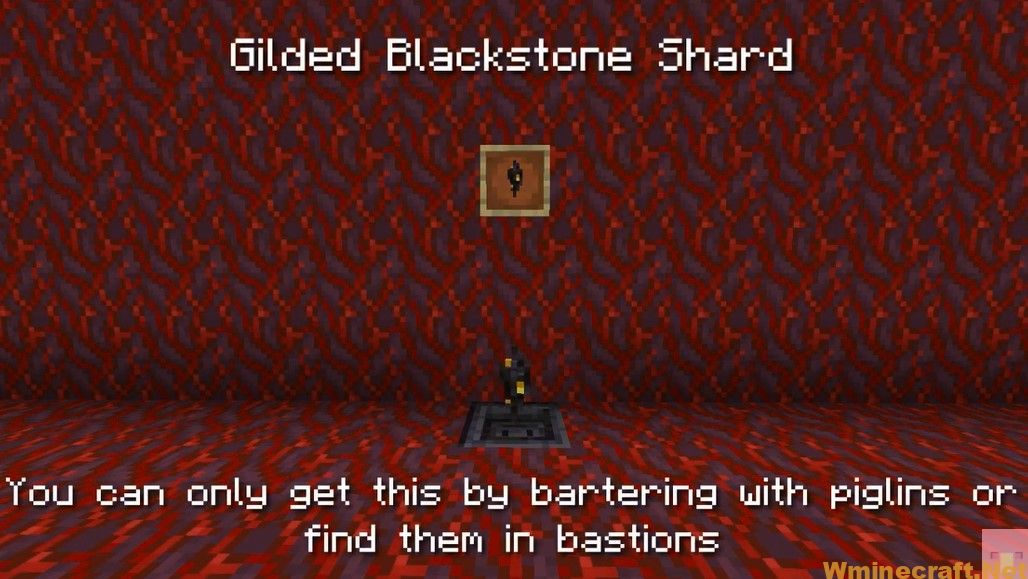 Soul Reaper (Mount: Nightmare): Spawns in soul sand valley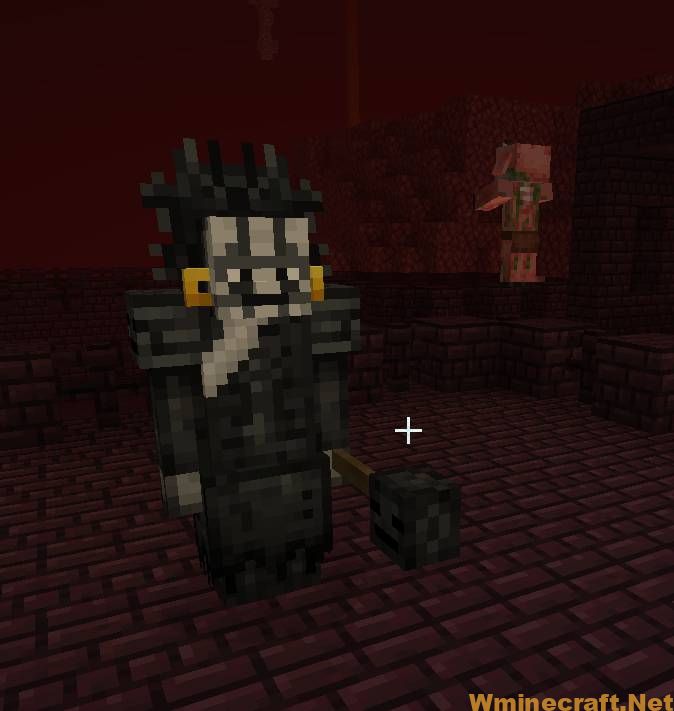 Necromancer: Spawns in nether fortress's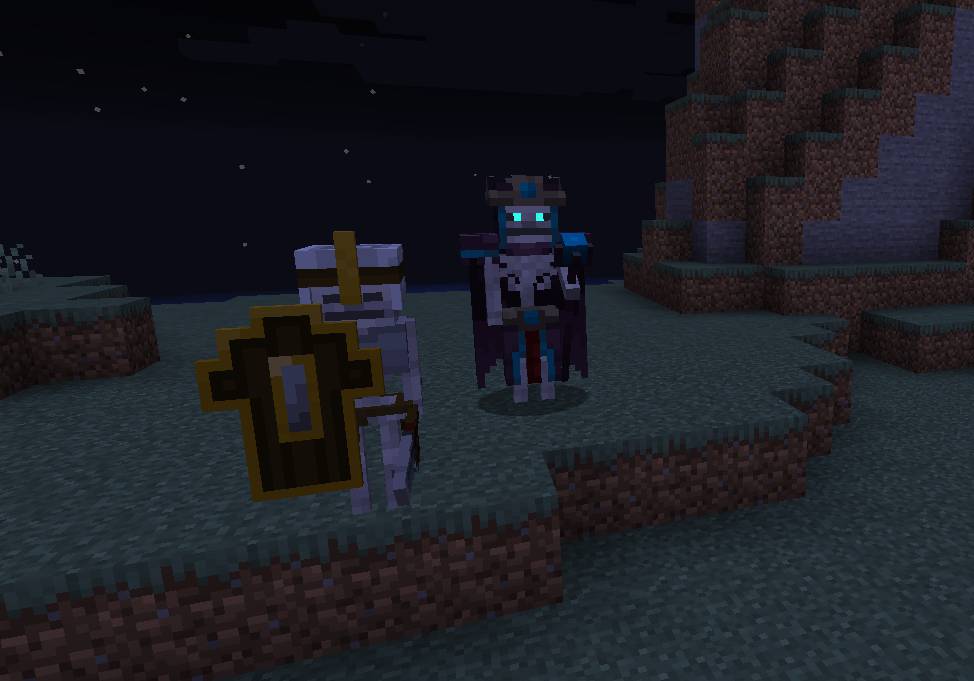 Summoner (and its guard): Spawns during a thunderstorm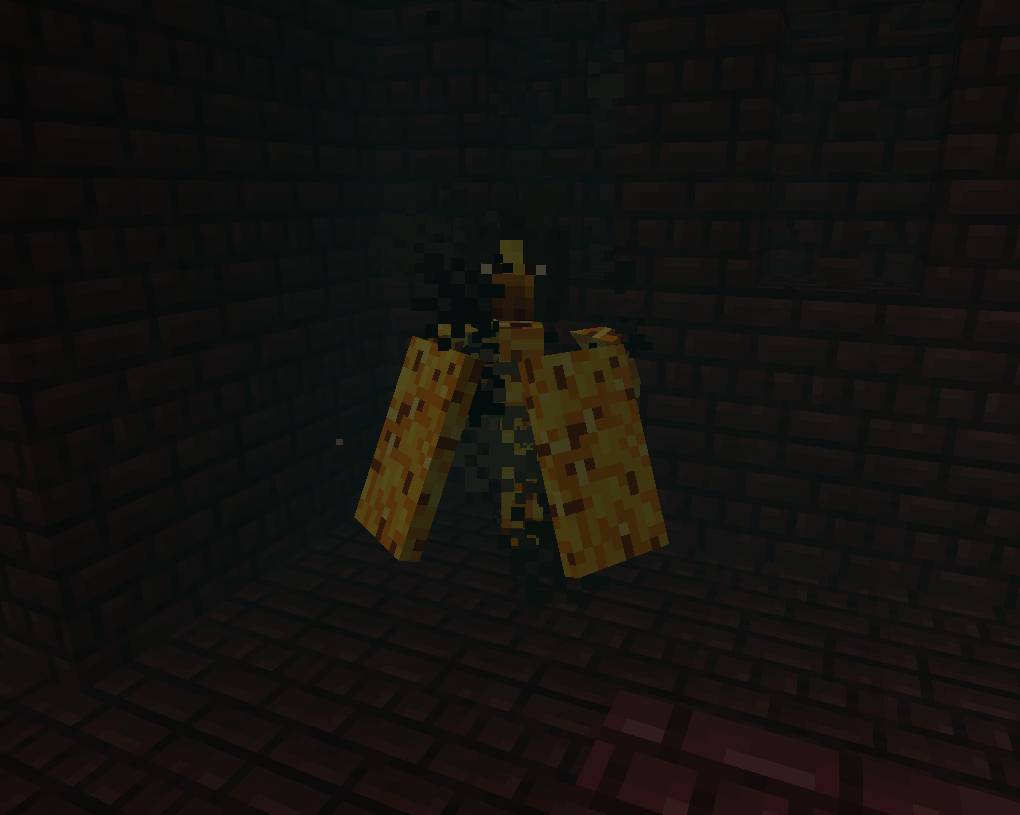 Blaze Guardian: Spawns in nether fortress's
Boss Summoning:
Get 4 Gilded Blackstone Shards by bartering with piglins or find them in the nether bastions 

.
Build 4 Chiseled Polished Blackstone Holder by putting Chiseled Polished Blackstone into the stone cutter.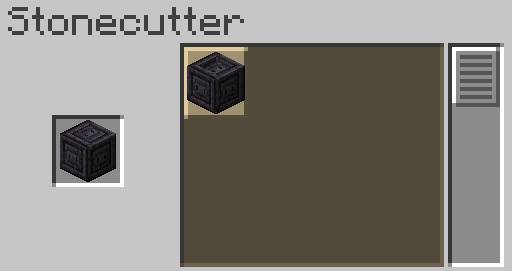 Place a circular area of blackstone blocks (or whatever is similar to blackstone) with a radius of 5 and put one each edge the stone holder just like this: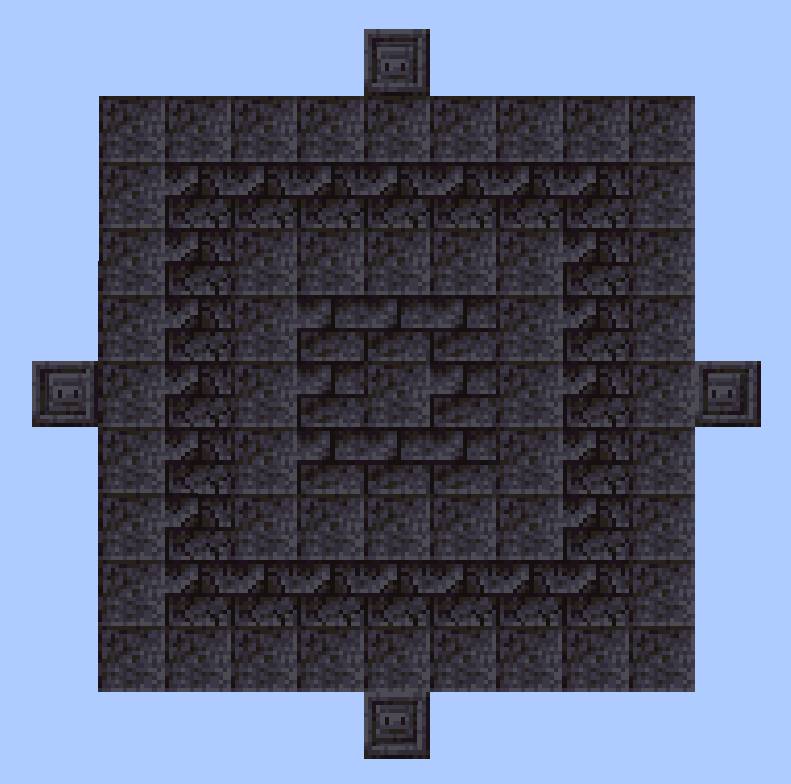 After you placed all 4 shards into their holder the ritual will start…..
Items:
Blackstone Golem drops: Blackstone Heart, Gilded Shard, Netherite, Blackstone
Soul Reaper drops: Wither Head, Coal
Piglin Beast drops: Gold Ingots, Piglin Flag
Necromancer drops: Enchanted Book
Summoner drops: Enchanted Book (Probably next update: Summoning Staff)
Nightmare is tameable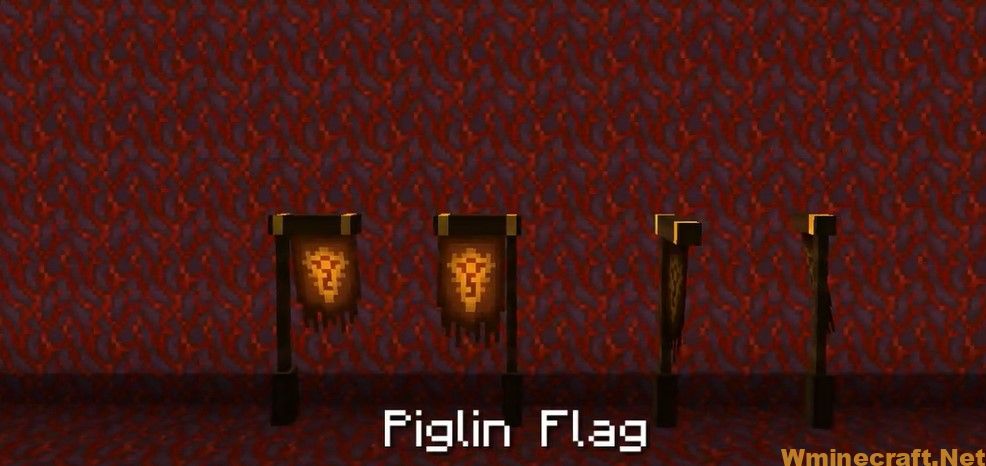 Piglin Flag: The Piglin Flag has to charge itself and when it´s charged and you get close, all aggressive Piglins will get calm.
Gilded Netherite Armor: Stronger version of the netherite armor but piglins won´t attack you! (And a full set effect)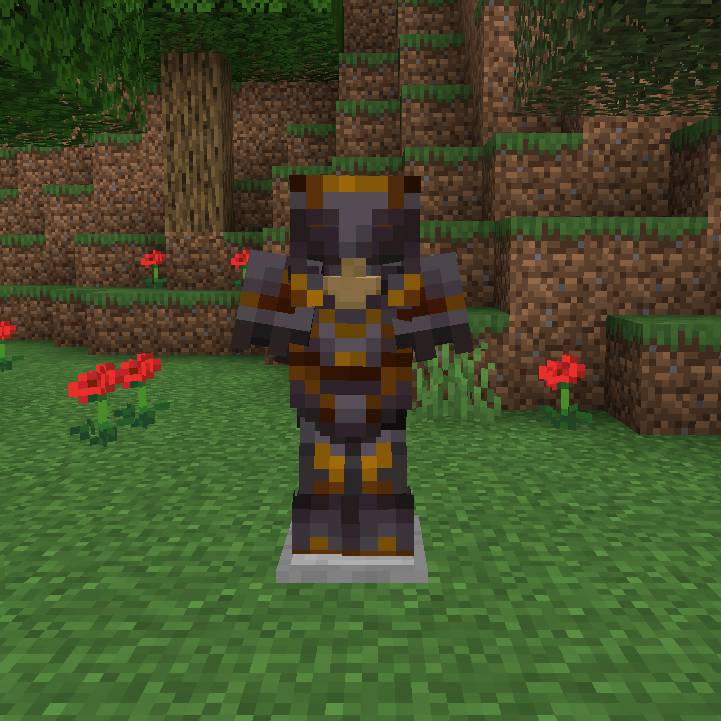 More: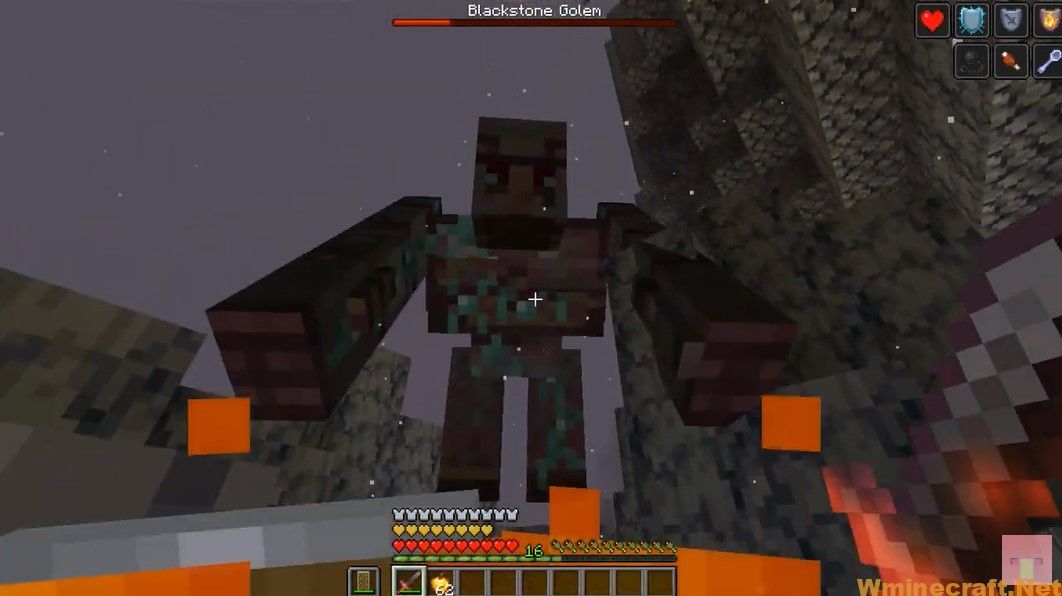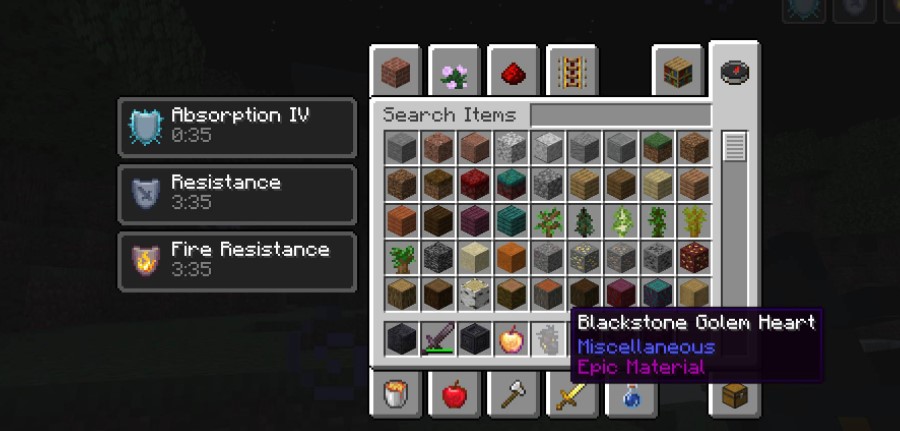 Requires:
How to install AdventureZ Mod with Fabric
Make sure you have installed Fabric Mod Loader and Fabric API.
Download the mod for your version of the game.
Put the jar. Files onto the mod folder and run Minecraft.
Download AdventureZ Mod For Minecraft 1.18, 1.17.1
For Minecraft 1.16.2
Fabric version Download From Server : 
For Minecraft 1.16.3
Fabric version Download From Server : 
For Minecraft 1.16.4
Fabric version Download From Server : 
For Minecraft 1.16.5
Fabric version Download From Server : 
For Minecraft 1.17.1
Fabric version Download From Server :
For Minecraft 1.18
Fabric version: