Download Novik Resource Pack for Minecraft 1.17->1.16.5
Novik Resource Pack is different than other Packs in its very core. While others tend to aim for a complete revamp of the game texture, Novil takes a different approach and tweak the minor details, thus improving the overall game quality without overhauling everything. With Novil installed, players will notice the small little details that will make them more content with the game.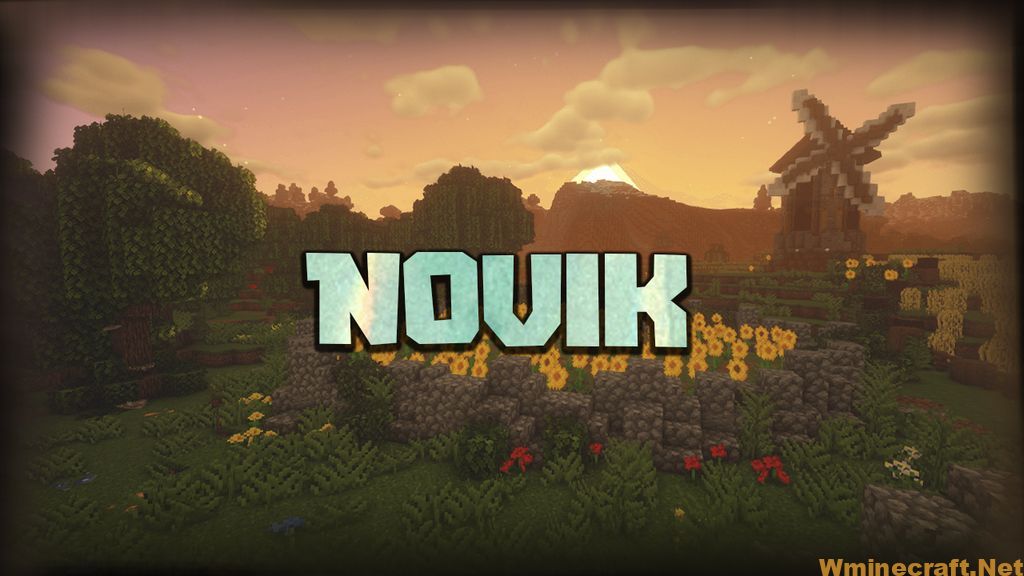 A few salient examples range from more vibrant vegetable life, random book on the shelves and taller wheat as time goes on and many more. These minor details will be the catalysts for improving Minecraft. Novik is definitely an epitome of a subtle, yet full of prospects Resource Pack.
Relative Post:
BiC Resource Pack 1.16.5 – Upgrades for the original game
BetterVanillaBuilding Resource Pack 1.16.5 – Vanilla Minecraft style
Screenshots: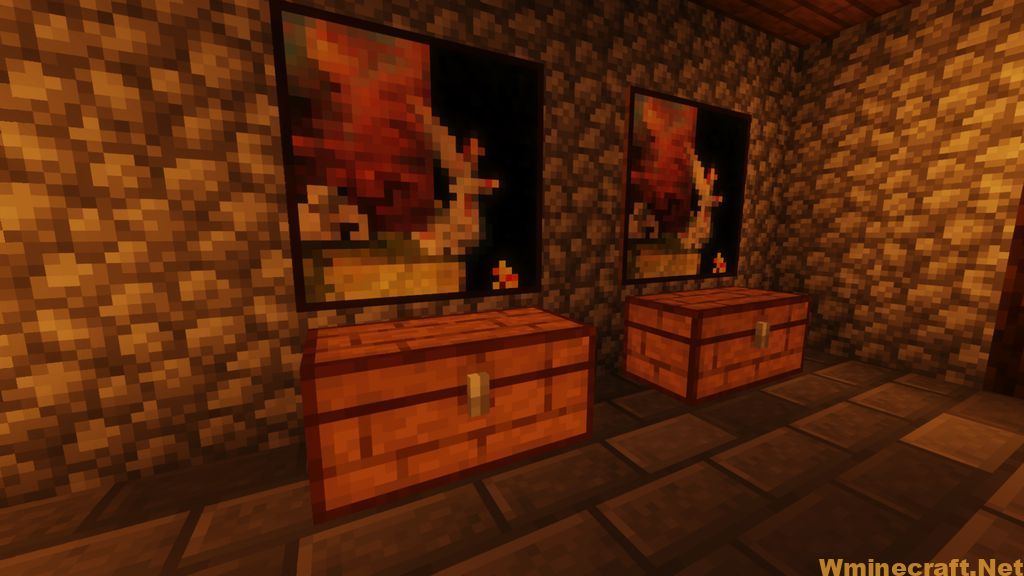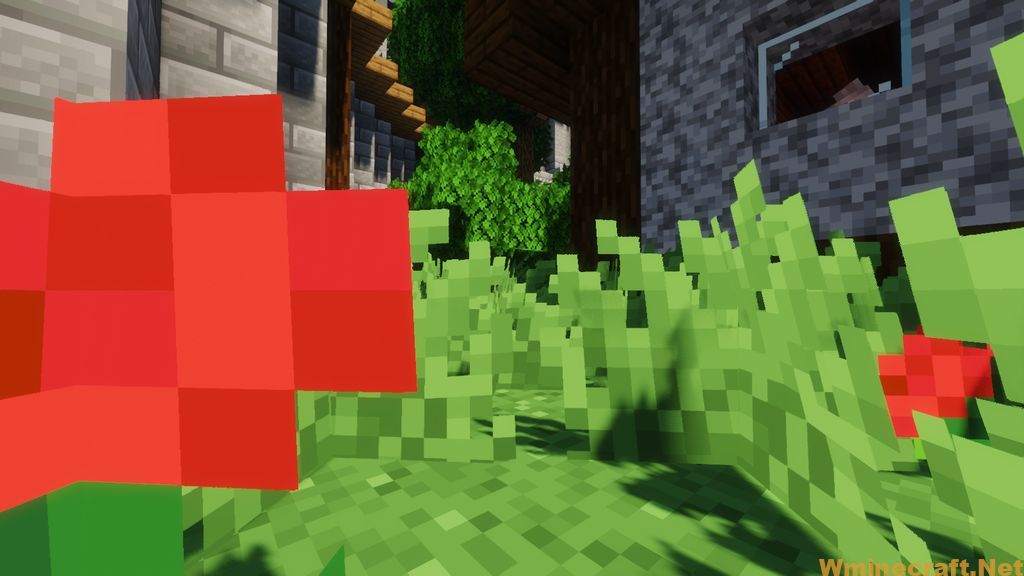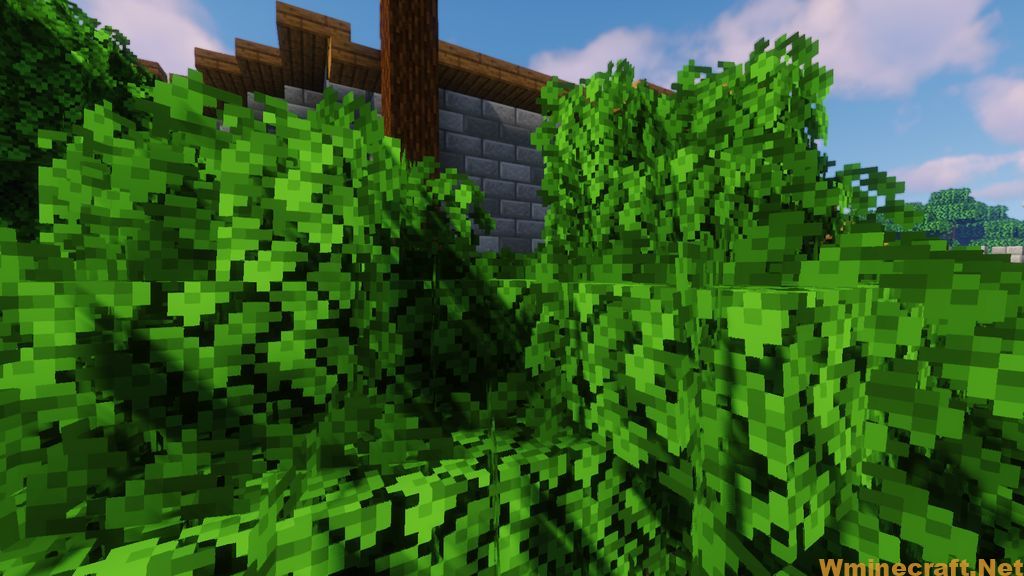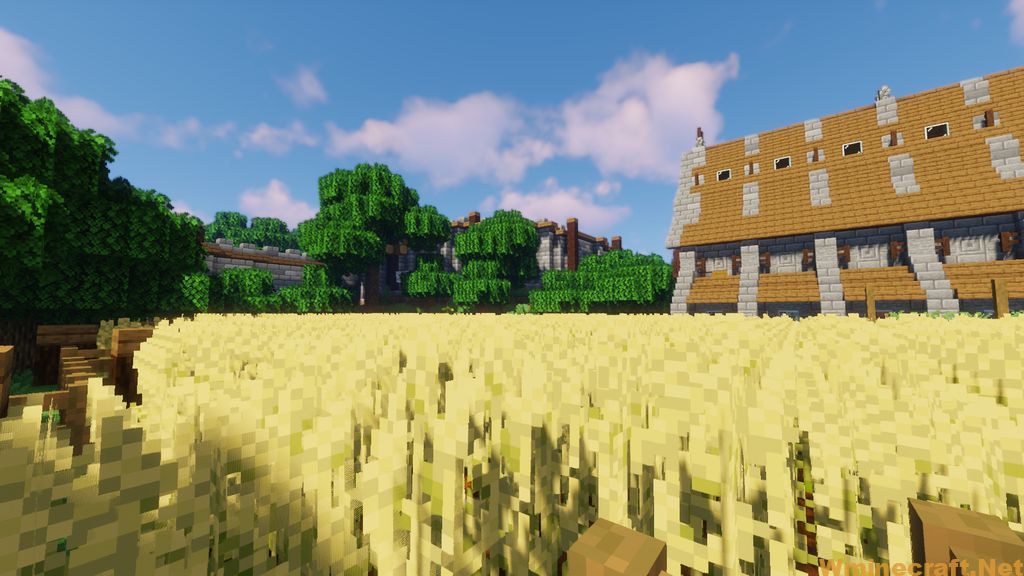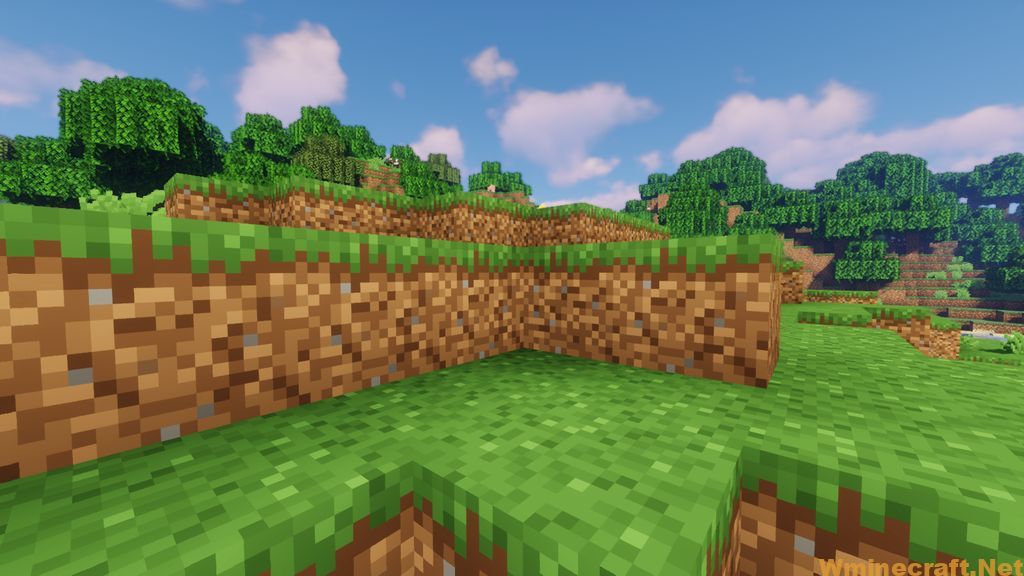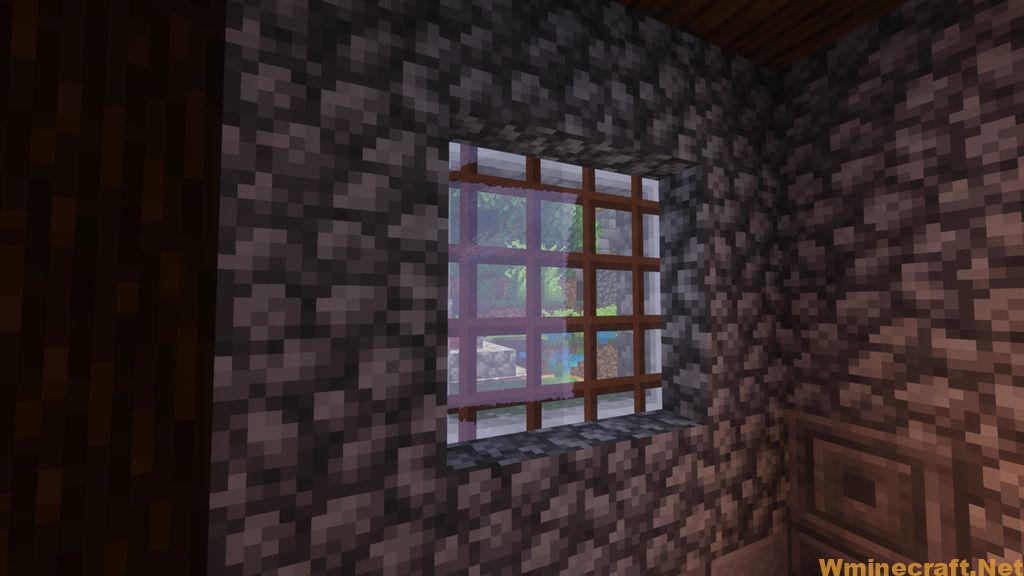 Download Novik Resource Pack for Minecraft 1.17->1.16.5
for Minecraft 1.17/1.16.5:
Minecraft mods files in java are safe without viruses
We do not host any Minecraft mods on our website!
We do not modify or edit the files in any way!
The download links are updated every 3 days so you always get the last version!
If you have any problem, please leave a comment below and we will help you.